NCC Club Race - Enduro Poll
BMW CCA - Club Racing - National Capital Chapter
Feb 27, 2023 - Mar 27, 2023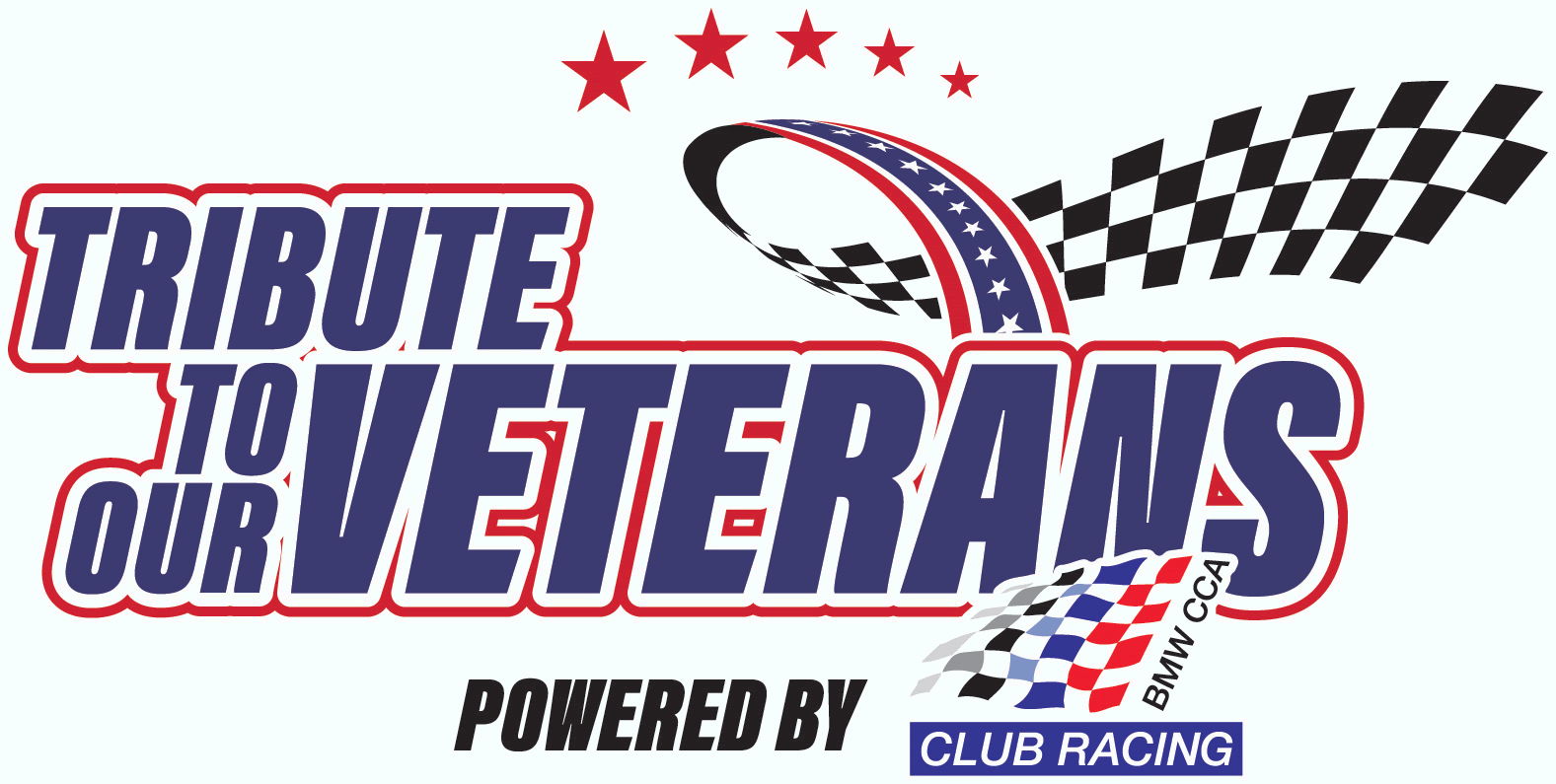 Hello BMW CCA Club Racers!
National Capital Chapter is proud to announce our 3rd Annual Club Race at Summit Point September 29th - October 1st!
This year's event is designated as a Tribute to Our Veterans!
Our event has been classified as a North American Challenge points event and we are considering running an enduro as our Friday race.
Please help us plan for this event by indicating your preference for an enduro or strictly sprint races.
Your response is requested by 3/27 so that we may finalize our event format and open registration.
Thank you,
Mike Saul
Club Race Chair
National Capital Chapter